American Heart Association AHA BLS CPR and AED Certification
BLS CPR & AED Classes in Fort Lauderdale
$59.95
Our Fort Lauderdale CPR classes are administered as an official training center of the American Heart Association. The Basic Life support (BLS) CPR and AED for the Adult, Child, and Infant class is the exact CPR certification that is needed by all of the Health Care providers such as nurses.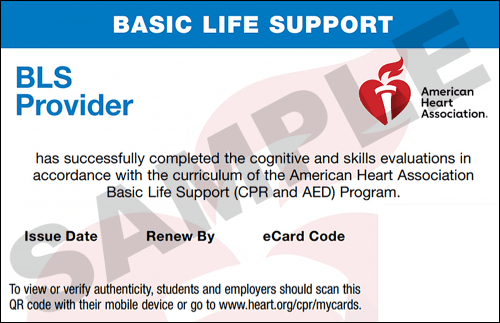 Fort Lauderdale CPR Classes
If you're needing a CPR class that is 100% approved by the American Heart Association (AHA), CPR Certification Fort Lauderdale is the one for you! Our company has taught thousands of people nationwide with our easy all-in-one-day learning and certification experience.
Our team of trainers will cover everything needed in learning CPR, which includes —
How to give Basic Life Support (BLS) to adults, children, and infants
How to perform the seven steps of CPR
How to use an AED machine
How to confidently use your skills and knowledge
Our mission is to provide the best American Heart Association CPR classes at an affordable cost so everyone can leave having had the best learning experience.
Our CPR Training Includes
Same Day CPR + First Aid Cards
Hands on Chest Compression Training
Rescue Breath Training
AED Usage for Infant, Child, and Adults
Friendly and Relaxed Environment
Professional Instructors
CPR Certification Fort Lauderdale Locations